http://www.dailymail.co.uk/news/article ... -6-3m.html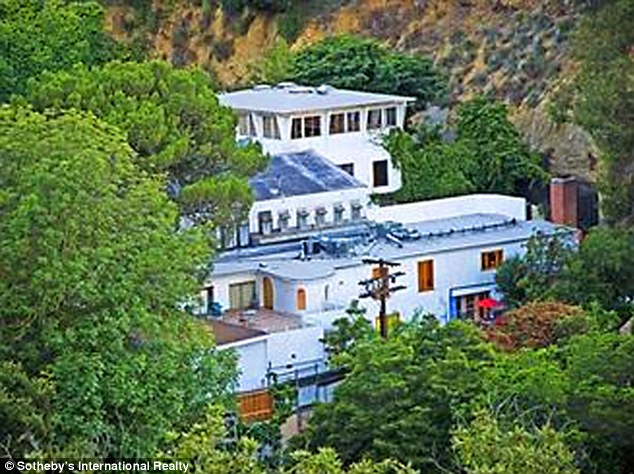 It's up for sale.
For 22 years the studio produced millions of feet of classified film and thousands of stills for the military.

Beginning with the first nuclear test in 1945, there was a need to capture the testing with still and moving pictures to help enhance the understanding knowledge of the behaviour of nuclear weapons.

Some of the best talent in the film industry were recruited to work at the studio to film the nuclear blasts.