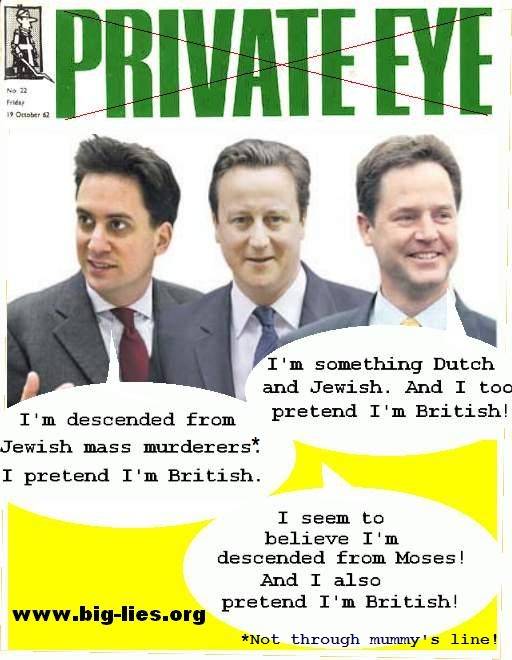 Click for hostile review of Private Eye (British feeble satire)
Note that Camoron thinks he's a Jew. So Miliband is lying, in Jewish style, when he says he wants to be the 'first Jewish Prime Minister', quite apart from Disraeli!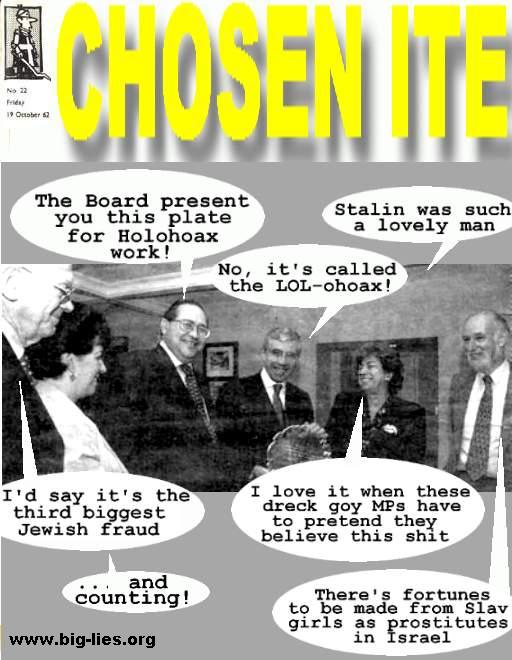 Jewish frauds behind the scenes. See Birdwood's Longest Hatred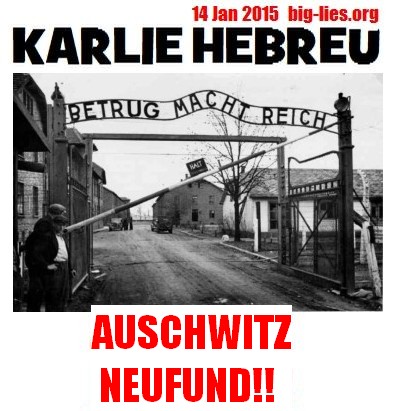 New archaeological find at Auschwitz! German version. Charlie Hebdo is the first to announce it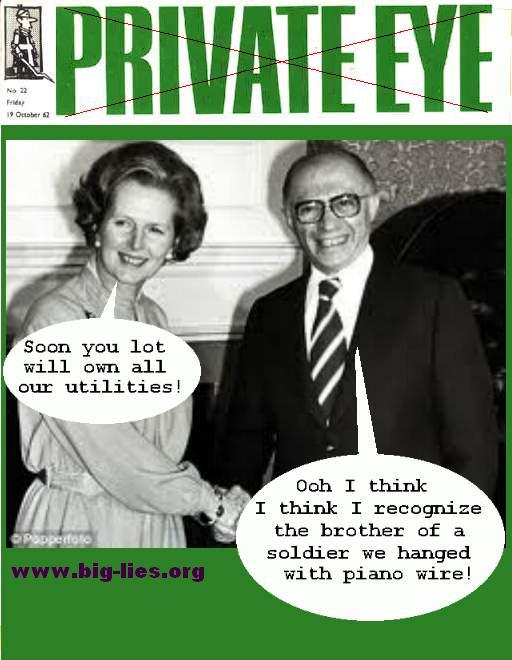 Thatcher's role was to ignore British interests, while getting British assets into Jewish ownership, since Jews know their paper money is worthless, and want to convert it. Here Thatcher shakes hands with a murderer.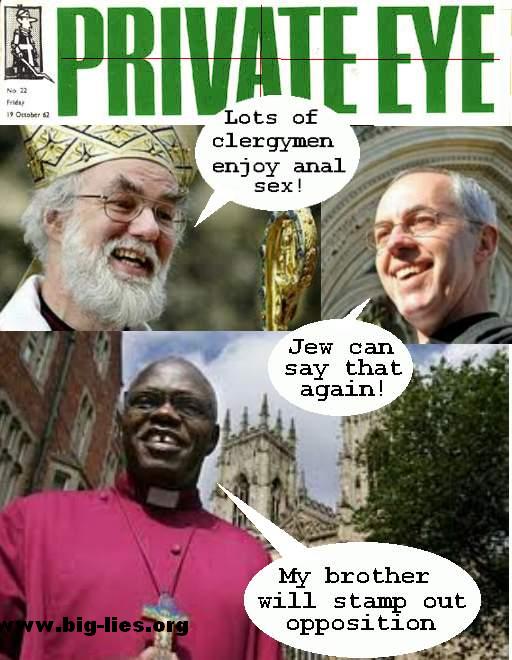 Welby, the Archbishop of Canter­bury chosen from a shortlist by the Jewish Prime Minister, Cameron, begs & pleads with Jews. Time will tell whether this affrontery and insult to victims of Jews will work.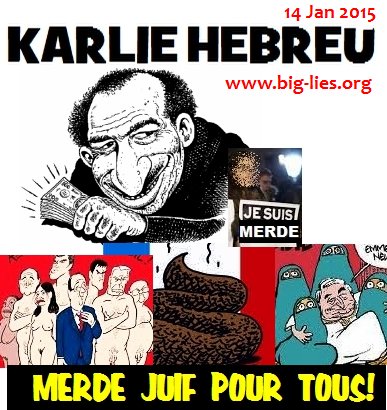 What are people not saying about 'Charlie Hebdo'? ....