Evolution [Under construction]
Prompted by people unable to understand the ideas and implications of evolution
---
Outline of Evolution | Attacks | 'Skeptics' and Weaknesses | Sociobiology |
Alfred R Wallace as originator
Audio: memes
H G Wells popularised real socialist idea of family of man & world government; not the Jewish 'Communist' financial domination by Jewish cliques
---
Outline of History [1920]
New World Order [1928]
A 'pogrom' [1915]
'Currency crank' slogan against critics of Jewish paper money [1926,1934]
Jewish influence [1939,1940]
Carol Valentine (mirror)
---
WACO, Texas revisited
[1993]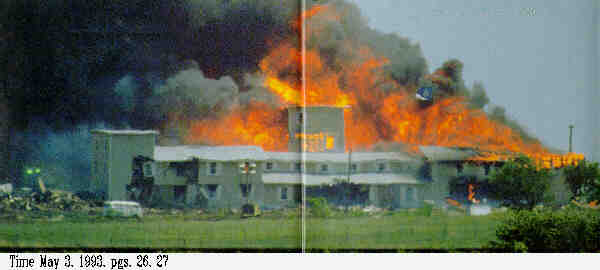 American Empire, bases etc as the result of Jewish finance. Comparisons with multinational corporations, and religions.
---
Trying to understand the American Empire c. 1970 shows the need for such insights by white nationalists
Bad Education link to mostly Mona McNee & dyslexia
---
Education is over-priced, low quality—and lucrative. We examine dyslexia and the 'look say' method in reading and writing, and consider if mis-education was/is another deliberate Jewish policy of deliberate harm to whites. Self-help for dyslexics.
Salt in food. Salt drives all the processes of life. Opposing the widely-promoted demonisation of salt, we present evidence that high salt intake is good for health and well-being.
---
The myth that salt is harmful
[2014]