BIG-LIES.ORG Deep Revisionism by 'Rerevisionist'
The 'Big Lie' in History, War, Religion, Politics, Academic Subjects, Sexuality, Race, Jews. Science Revisionisms: Biology, Nuclear Physics, & Other Sciences. Power structures. Media, Propaganda, Psychologies.
NO REGISTRATION OR SIGN-IN.

---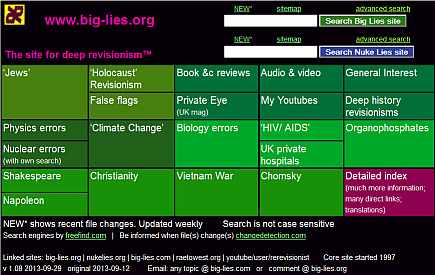 Fast simplified menu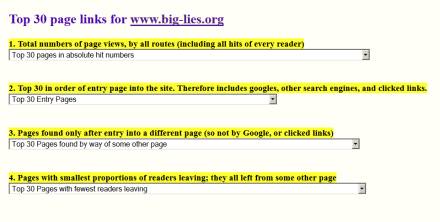 Top 30s Pages with Links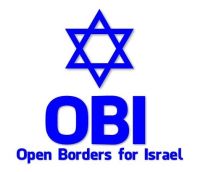 Asylum seekers, refugees, and sub-Saharan Africans, will enrich the cultural tapestry of Israel. Borders and 'race' are social constructs! Help Israel strengthen through diversity, embrace progressive 21st century multiculture, and be saved from bigotry & fascist extremism!